INNOVATE ELT 2023
20th and 21st May 2023 | Oxford TEFL, Barcelona, Spain
Get involved, get connected, get inspired!
InnovateELT is an annual conference inaugurated in 2015. True to the name, our aim is to discuss the role of innovation in language education and celebrate some of the most exciting things happening around us. The event attracts ELT professionals from around the world, from fields including teaching, training, leadership, materials writing, publishing, EdTech and more!
This year's conference theme is:
"Who Needs Theory in ELT?"
According to Kurt Lewin "There is nothing more practical than a good theory". Is he right? At InnovateELT 2023, we'll be exploring whether our industry is driven by theories. Participants can look forward to workshops and demo classes which include ideas for English teaching, teacher training and ELT leadership or management which are so practical we can use them on Monday morning, but which include a reflection on whether they are based on theory. If so, which theory is it? If not, what are they based on?
Innovate ELT Conference 2023
20th and 21st May 2023 | Barcelona, Spain
Click on the logo to know more about our sponsors
About REGIPIO
REGIPIO is a publisher of educational ESL games for English language learners. We approach language teaching in an unconventional way.
Our ESL games are based on learning through play which greatly facilitates the memorization and understanding of English. Games are designed for both children and adults. REGIPIO ESL board and card games have  been developed by teachers with passion, sound methodology, and practical experience.
Our games develop English vocabulary, grammar skills, and speaking skills. The main idea of REGIPIO educational games is to stimulate language acquisition and retention and to facilitate learning in a natural and fun manner.Teachers agree that their students become high achievers because of them.
Our games not only make your lessons exciting, but also make your students happy!
REGIPIO games are good FUN, MEANINGFUL, and EFFECTIVE.
About Richmond
A market-leading publisher of quality English language teaching materials, Richmond is part of Sanoma Learning, an educational company that has supported over 20 million students with inclusive, holistic learning solutions, across 11 European countries and for over 22 years. Founded in 1992, our aim is to champion the English language and support those who teach and learn it by offering the latest in product design and classroom methodology.
Richmond and Sanoma Learning are also wholeheartedly committed to the United Nations' Sustainable Development Goals, especially those that refer to Quality Education and Partnerships for the Goals.
Our mission is to help all students fulfill their potential.
During the conference you will be able to attend sessions covering a wide range of topics. From discussions about traditional ELT theory in a world of apps and AI to game-based pragmatic learning, we've got you covered.
You will also have the opportunity to pick the brain of seasoned ELT veteran Scott Thornbury in his Q&A session, reflect on the industry as a whole during the plenaries and share insights with attendees during the breaks.
Introduction and Plenaries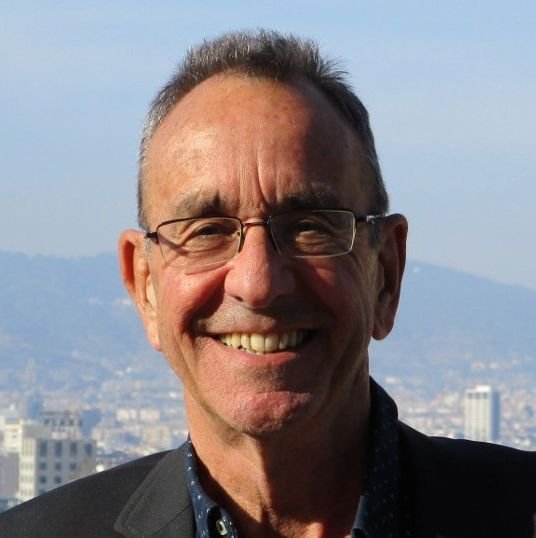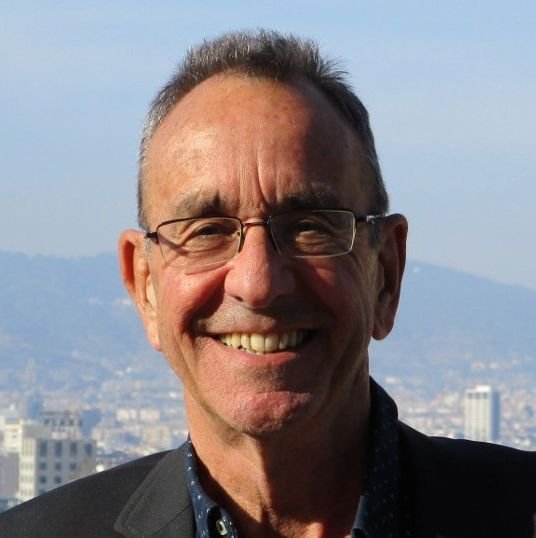 Therapeutic Teaching. It's Not Rocket Science, It's Neuroscience
Game-Based Pragmatic Learning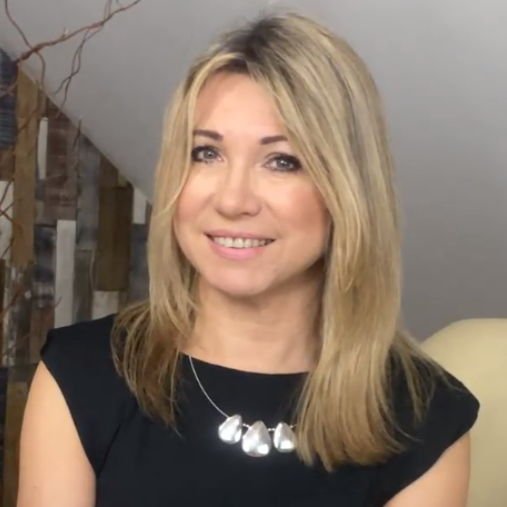 Speaking homework, in theory & in practice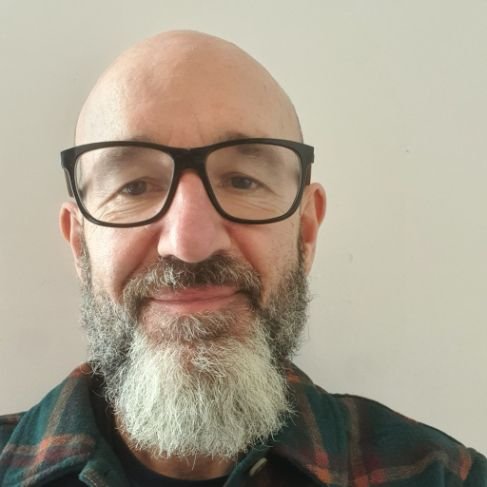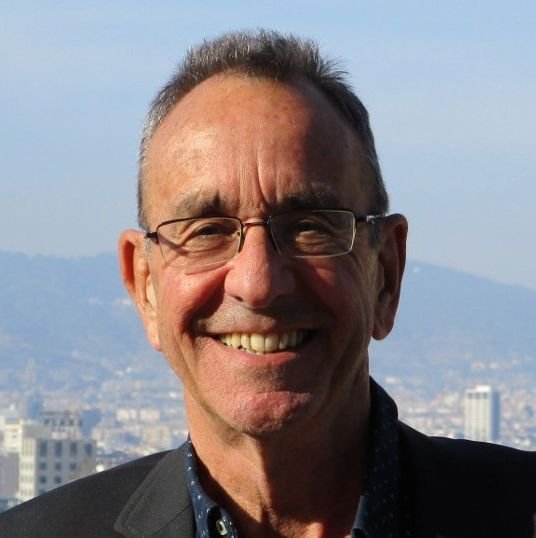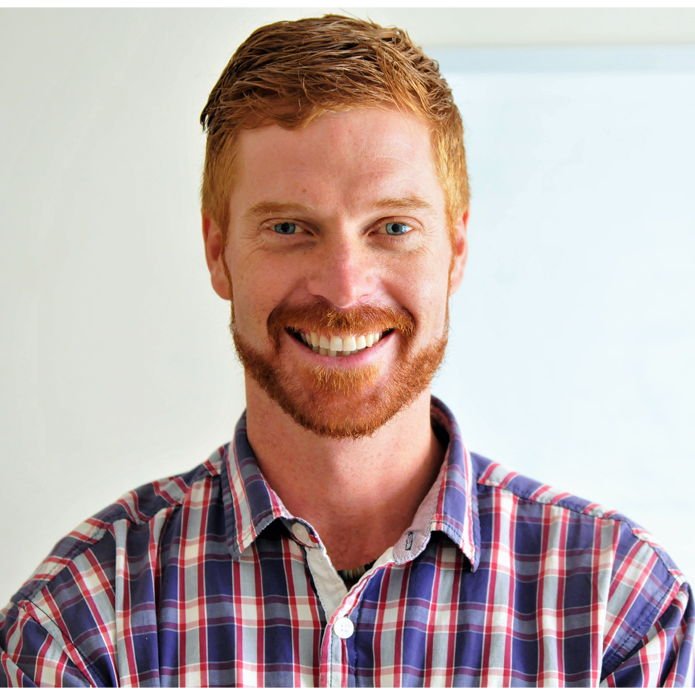 How a Soviet-era philosopher can help your students listen better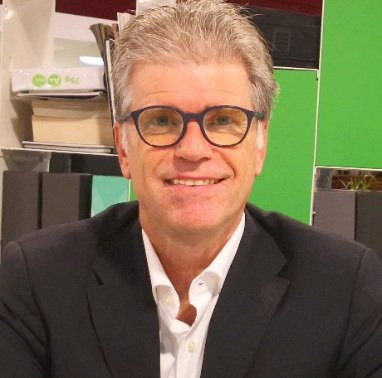 Promoting an Inclusive ELT Environment
How can we practise micro-listening theory?
Instilling and Using a Growth Mindset in the YL ELT classroom
The Benefits of a Bad Theory
Creating original teaching materials: A Theoretical Approach with Online Tools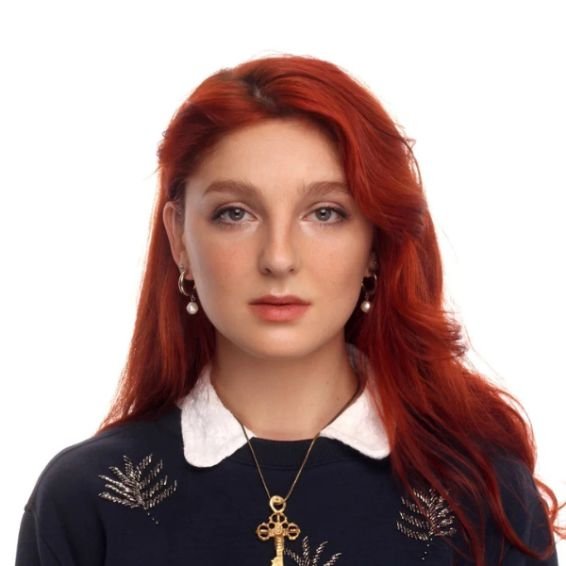 Extensive reading – the solution for everything
Using educational technologies to boost speaking performance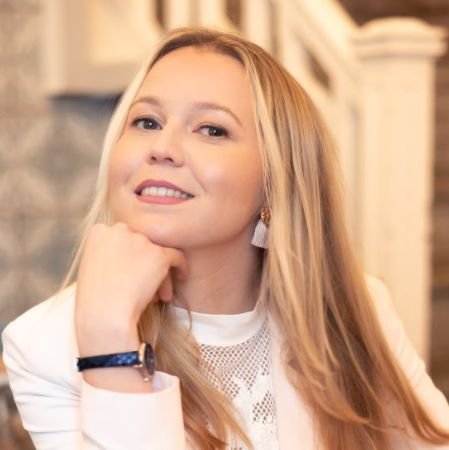 Learner autonomy via multimodality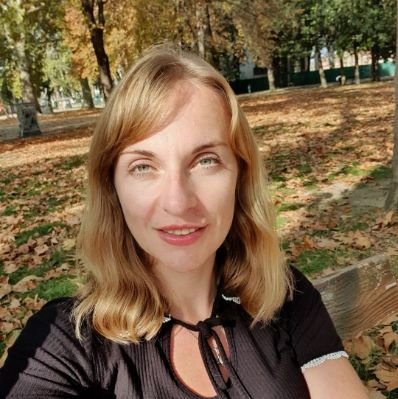 Closing plenaries (and drinks!)
All tickets include Saturday and Sunday entry, snacks, drinks and an unforgettable experience!
15 Things to Use on Monday [Revisited]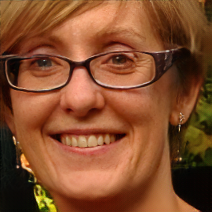 Deconstructing Innovations (CLIL) through Theory
Unleashing the Power of Technology in Your Language School: A Framework for Making it Work
Explicit and Implicit Learning in SLA: Theory and Practice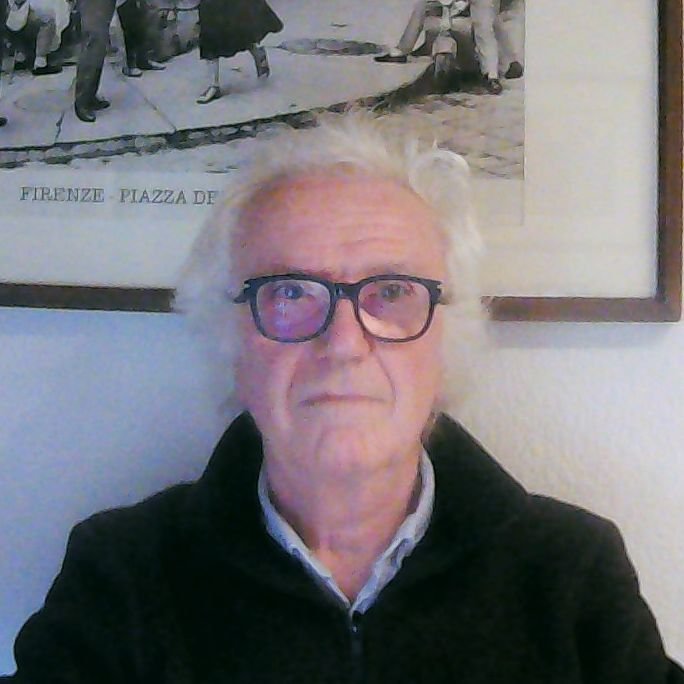 Traditional ELT theory in a world of apps and AI
Theories, Methods and Research – a force for good, a waste of time or worse?
More language coaching tips to incorporate into your teaching
Reducing foreign language speaking anxiety in our learners
Needing the exam, doesn't mean wanting the exam
How to create 10 minute activities using music videos
Closing plenaries (with drinks & snacks)
Oxford TEFL is an an accredited teacher training school in a great central location in Barcelona, Spain, that provides Trinity dipTESOL and Cambridge CELTA courses online and face-to-face in Barcelona. We also offer specialised teacher development courses and are the leading provider for the Diploma in Trinity DipTESOL in Europe. Our trainers are experts in teacher training and active in the ELT industry.
We strive to create a positive, dynamic and supportive environment where our students, teachers and trainers can focus on their learning and teaching aims and enjoy the experience of achieving them.
Be a part of InnovateELT 2023!