INNOVATE ELT 2024
By Oxford TEFL
Oxford TEFL and InnovateELT are proud to work with CAMFED.
Our charity partner shares our mission of increasing access to quality education worldwide. CAMFED works tirelessly to empower women and girls in sub-Saharan Africa, and help them to create the future they imagine: for themselves, for their communities, and for Africa.
In recent years, generous InnovateELT participants have donated enough funds to send five girls to school for one year, and our efforts will continue at this year's event.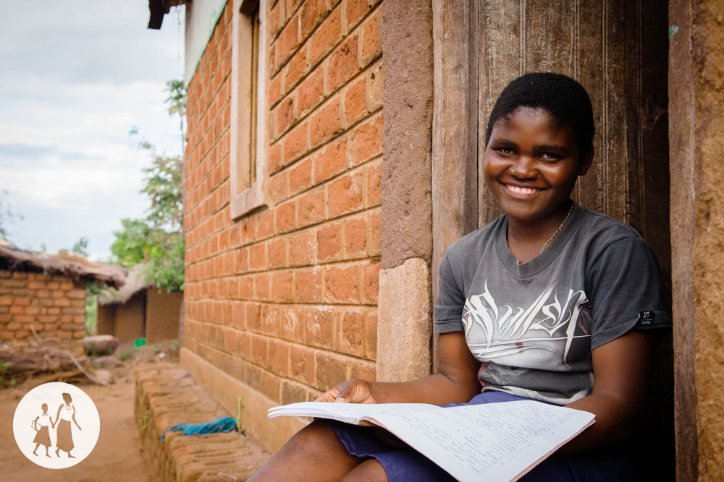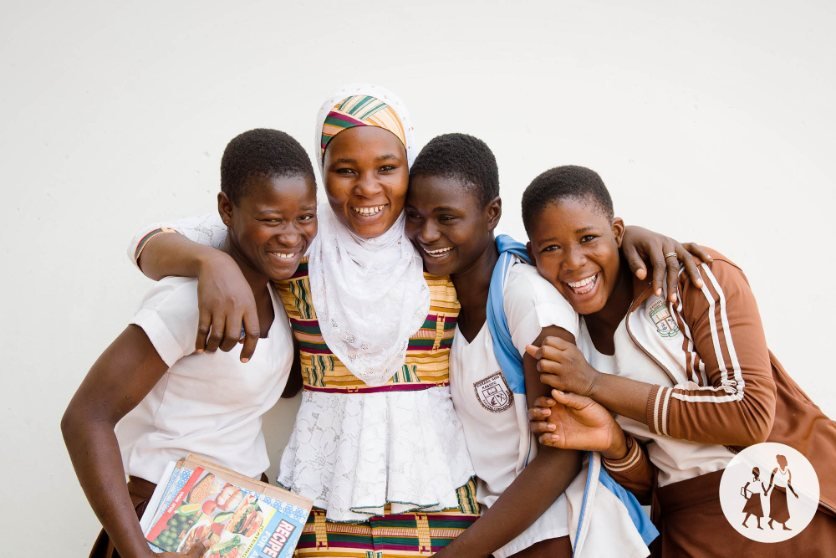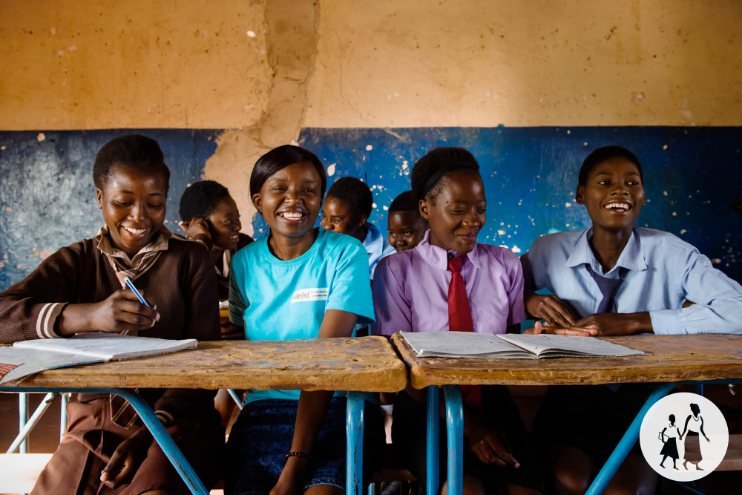 Be a part of InnovateELT 2024!