Innovate ELT Conference 2023
20th and 21st May 2023 | Barcelona, Spain
About InnovateELT
InnovateELT is an annual conference inaugurated in 2015. True to the name, our aim is to discuss the role of innovation in language education and celebrate some of the most exciting things happening around us. The event attracts ELT professionals from around the world, from fields including teaching, training, leadership, materials writing, publishing, EdTech and more!
This year's conference theme is 'Who Needs Theory in ELT?'
According to Kurt Lewin "There is nothing more practical than a good theory". Is he right? At InnovateELT 2023, we'll be exploring whether our industry is driven by theories. Participants can look forward to workshops and demo classes which include ideas for English teaching, teacher training and ELT leadership or management which are so practical we can use them on Monday morning, but which include a reflection on whether they are based on theory. If so, which theory is it? If not, what are they based on?
Event location
InnovateELT Conference take place at Oxford TEFL, an accredited teacher training school in a great central location in Barcelona – moments away from Ramblas or Passieg de Gracia, a long avenue with two of most famous Gaudí landmarks, "Casa Batlló"and "La Pedrera".
Oxford TEFL, Carrer Diputació, 279
08007 Barcelona. Spain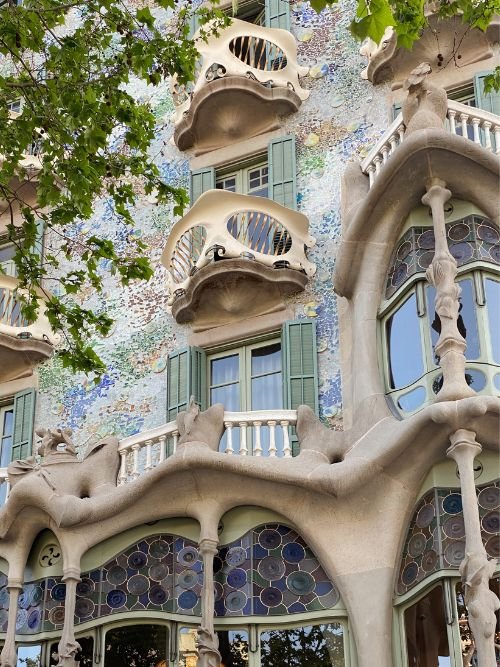 It's well worth going every year
"There is a family feel about it that is enhanced by the frequent generous breaks in the lovely garden. It's well worth going every year, as then there are more and more familiar faces among the speakers and the attendees."
– Chris Fry InnovateELT attendee, 2022
It was great to meet some new people with fresh ideas
"I thoroughly enjoyed this year's Innovate ELT conference. It was great to be back and see old acquaintances and meet some new people with fresh ideas."
– Jody Hansen InnovateELT attendee, 2022
Inspires you to go home and be better at your job
"Innovate is extremely unique. It's inclusive, diverse, daring. It makes you feel like you're part of a family and inspires you to go home and be better at your job."
–Anna Neil InnovateELT attendee, 2020
Be a part of InnovateELT 2023!